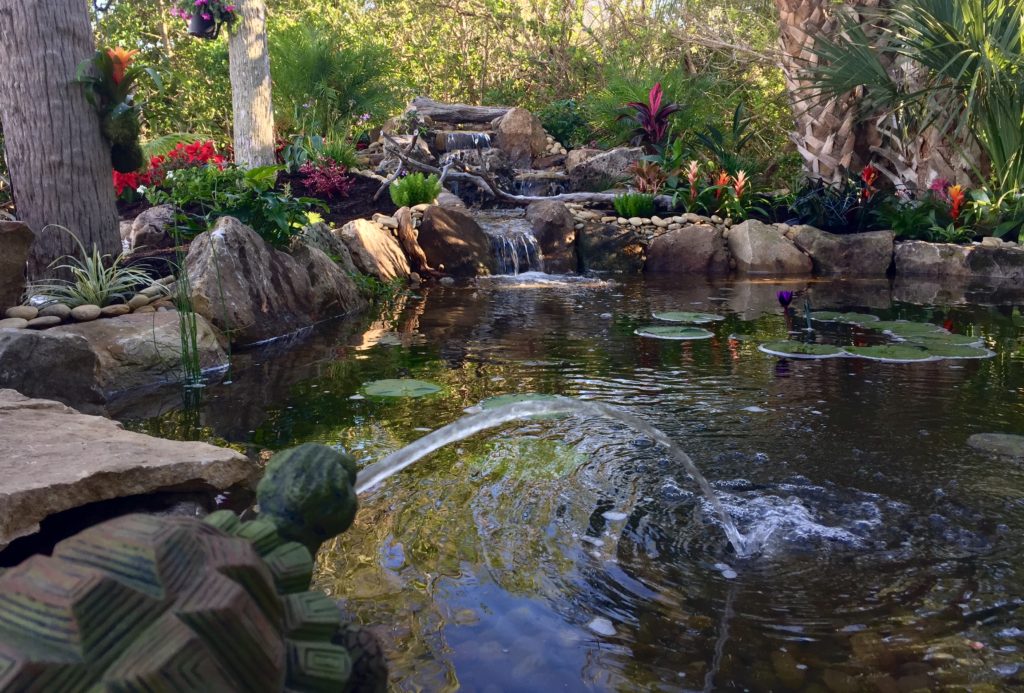 The Serenity - A Luxury Pond Package

Our Serenity pond package starts with a 16x21 pond and will entice those that are pond-pro's and for those looking for the ultimate in pond design and features. These size ponds allow for a variety of fish, plants, flowers and extra features.

Starting at $18,495
A variety of add on enhancements and features area available for all levels of our ponds and waterfalls.

---